AVAILABLE for PURCHASE ONLY
Styles are designed and developed with ever-changing event trends in mind. Due to their exclusive nature, fabrics are available on a LIMITED BASIS for PURCHASE ONLY as finished tablecloths or by the yard.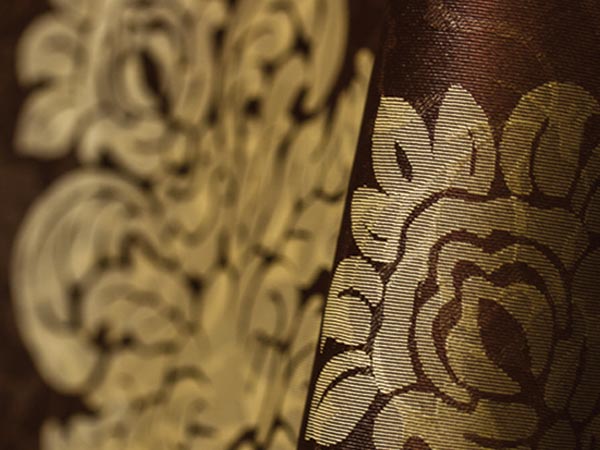 Fabric width – 59″
100% polyester
A richly woven, 3-dimensional damask. Stunning in its elegant simplicity and bold showy design.